Breath of Life Online Seminar
Biblically-Based Health and Healing
"And the Lord God formed man … and breathed into his nostrils the breath of life; and man became a living soul." (Genesis 2:7).
I want to help you create a level of health where sickness cannot live!
[lgc_column grid="50″ tablet_grid="50″ mobile_grid="100″ last="false"]
After studying many forms of healthcare and medicine since 1976, I came to understand that the best form of healthcare and healing is to simply harmonize with the way God created us! As part of my pastoral ministry, I operated a health clinic for years. During this time, I witnessed very sick people recover from every imaginable illness. You, too, can discover a simple, yet profound system of biblically-based health and healing that can revolutionize your entire life!
During this webinar, you will:
Discover God's simple plan for health and healing
Cut through all the mystical clutter and simplify faith for healing
Learn God's practical instructions for a robust immune system
Discover the harmony between the practical and the supernatural
Learn simple exercises that can affect your stress levels, blood pressure, and energy within just a few days
And much, much, more!
[/lgc_column][lgc_column grid="50″ tablet_grid="50″ mobile_grid="100″ last="false"]
Typically, you'd pay several hundred dollars to attend one of my health seminars, plus the added costs of transportation, lodging, and the inconvenience of being away from home! But my heart is going out to the hundreds of people requesting help in this time of global crisis! So, I'm making this available for those who sign up today for only $29.99!
During all of my years of study and clinical practice, I've developed a type of healthcare that I call Logos For Life® Health and Healing. This entire system:
Is based on Scripture
Combines the natural & the supernatural
Restores harmony to the way you were created
Facilitates your body to heal the way God created it to do
Allows your body to function the way it was created to function
[/lgc_column]
A healthy immune system actually frees the body from what we call "underlying conditions." Viruses and bacteria are always present, the question is, "Does my body feed the problem and facilitate the disease?"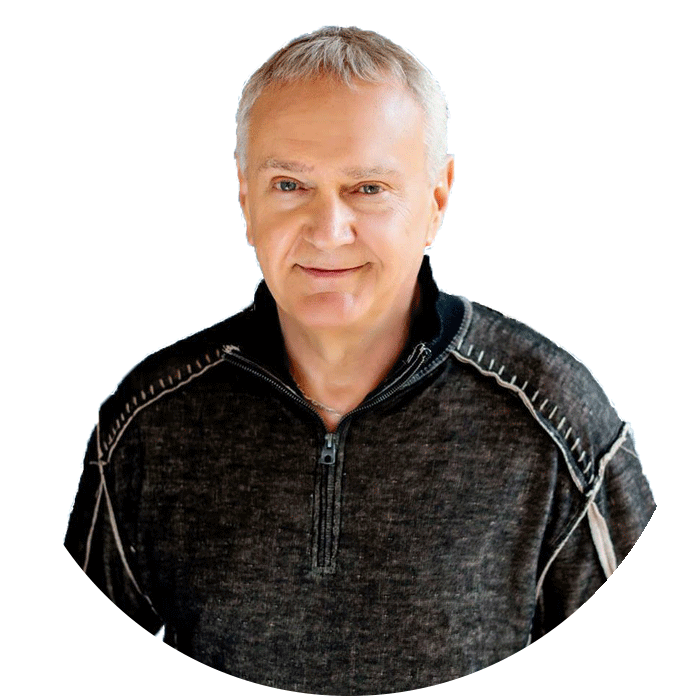 As a national best-selling author and international speaker, Dr. Richards holds doctorates in Theology, Human Behavior, Alternative Medicine, and World Evangelism. He combines biblical principles for health with viable scientific discoveries, and sensitivity to the Spirit of God, into a holistic approach that aligns spirit, soul and body, resulting in incredible health, emotional, financial and spiritual breakthroughs. Jim pastored for over 30 years, is a consultant, teacher, and international leadership trainer. His messages are simple, practical, and powerful. His passion is to change the way the world sees God so people can experience a relationship with God beyond their wildest dreams!