Free Webinar — Coronavirus: Peace or Panic?
Is the COVID-19 pandemic a harbinger of things to come? If so, what can we learn about the future, and what steps do we take now? Dr. Jim Richards, noted author and speaker, is hosting a free webinar to provide you with a biblical perspective that will move you from fear to faith, from confusion to simple solutions, from doom and gloom to peace and confidence!
[lgc_column grid="50″ tablet_grid="50″ mobile_grid="100″ last="false"]
Dr. Jim will answer practical questions in this live interactive session. He will address:
Things we don't know – Things we do know
Why all the hysteria and fear-mongering
Know the cause – Know the cure
Biblical principles of health that stopped the plague
Political implications
How this will affect the future of the church
Practical prevention and care
Living in peace when the world is hysterical
Loving relationships and immunity
How this will help us prepare for future catastrophes
[/lgc_column][lgc_column grid="50″ tablet_grid="50″ mobile_grid="100″ last="false"]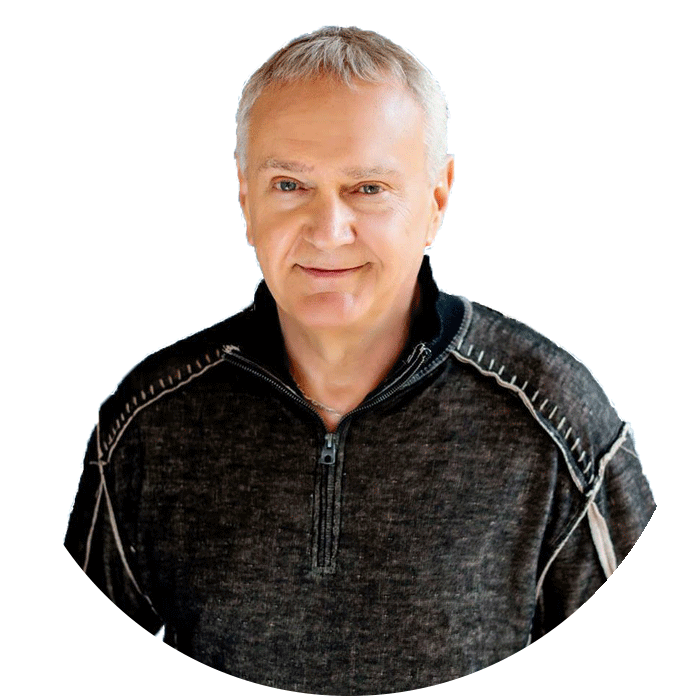 As a national best-selling author and international speaker, Dr. Richards holds doctorates in Theology, Human Behavior, Alternative Medicine, and World Evangelism. He combines biblical principles for health with viable scientific discoveries, and sensitivity to the Spirit of God, into a holistic approach that aligns spirit, soul and body, resulting in incredible health, emotional, financial and spiritual breakthroughs. Jim pastored for over 30 years, is a consultant, teacher, and international leadership trainer. His messages are simple, practical, and powerful. His passion is to change the way the world sees God so people can experience a relationship with God beyond their wildest dreams!
[/lgc_column]
"Peace I leave with you, My peace I give to you; not as the world gives do I give to you. Let not your heart be troubled, neither let it be afraid. (John 14:27-28).
When dark times come, there's nothing more important than knowing God's plan for your safety and security! In this free webinar, Dr. Jim Richards will discuss the facts of this most recent viral outbreak, how it pertains to your health, the church, future events, and, most importantly, how to maintain your connection to God in times of trouble. You'll learn Biblical solutions and practical steps for managing your health and emotions, and maybe for the first time ever, the truth about the Apocalypse. The Apocalypse is not about all the bad things that will happen; it's about how God will be there to lead you through it all as an overcomer!