Love Makers Conference
Nothing affects us more than our capacity to develop loving relationships with our spouses, children, siblings, friends, and yes… even our enemies! Unfortunately, most of what we've been taught about love doesn't work, isn't biblically-based, and actually contributes to our problems!
Ultimately, the fruit of true spirituality is our capacity and willingness to walk in love!
"By this, all will know that you are My disciples if you have love for one another" (John 13:35).
[lgc_column grid="50″ tablet_grid="50″ mobile_grid="100″ last="false"]
After nearly a half-century of relationship and family counseling I have identified five questions that few believers actually know how to answer!
Why should I love you?
Why should you love me?
How do we rediscover love?
How do we stay in love?
How do we make love grow?
[/lgc_column][lgc_column grid="50″ tablet_grid="50″ mobile_grid="100″ last="false"]
Together, in the Love Makers Conference, we'll discover how to make the shift to a life of walking in love. According to scripture:
Love always wins, but others don't have to lose
Love is effective when nothing else is
Love removes fear
Love always promotes peace
Love heals the heart of the giver and receiver
Love is the wave upon which the power of God flows
[/lgc_column]
According to Jesus, every word God has ever spoken must be understood and applied from the motive and intention of love. Join me, and people all around the globe, as we discover the secret to making the ultimate shift to becoming Love Makers!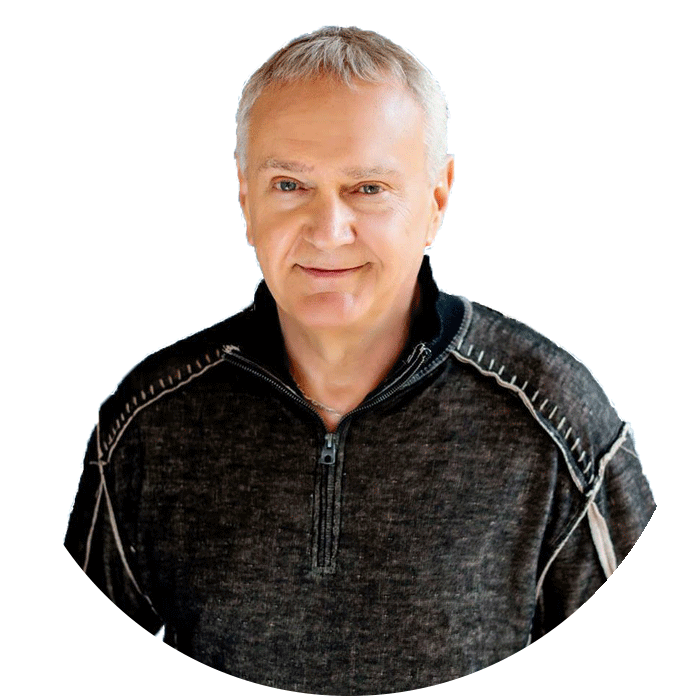 As a national best-selling author and international speaker, Dr. Richards holds doctorates in Theology, Human Behavior, Alternative Medicine, and World Evangelism. He combines biblical principles for health with viable scientific discoveries, and sensitivity to the Spirit of God, into a holistic approach that aligns spirit, soul and body, resulting in incredible health, emotional, financial and spiritual breakthroughs. Jim pastored for over 30 years, is a consultant, teacher, and international leadership trainer. His messages are simple, practical, and powerful. His passion is to change the way the world sees God so people can experience a relationship with God beyond their wildest dreams!