Welcome to the Impact Community!
Created by Dr. Jim Richards, the Impact Community is a new, safe community to continue or get involved with the Ultimate Impact Worship program. We look forward to many, many great conversations about Impact and the path to God.
Why the move from Facebook?
Since we all value our privacy in today's digital world, and increased pressure on freedom of speech, we have decided to leave Facebook in an effort to protect your privacy and give you the full experience you would expect from us. We have been working tirelessly on this 100% social media site dedicated to all members in this group.
We did this so your information is safe and not sold. Your privacy and beliefs are extremely important to us, and we felt this is the proper path for the future of our Journey. We hope you enjoy this new direction and understand why this decision was made.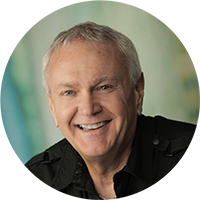 START HERE
Hello, my name is Jim Richards, the pastor and director of Impact Ministries. Welcome to the new Impact Community! Our single purpose for this site is to help you be made whole by the love of God. This site is here to provide tools to help those who want to know and walk with God without religious trappings. I want to make sure you get the greatest benefit possible from your time with us!
Whether you have been walking with God for years, are a new believer, or struggling with your faith, we have tools and resources that will help you. I want you to know, no matter where you are in your walk or your struggle, God loves you and has already made a way for you to have a better life than you ever thought possible. Join us and share in the excitement of being part of a community solely dedicated to the worship of our lord and savior, Jesus Christ!
THE JOURNEY
Jesus often referred to The Kingdom of God. In fact, nearly everything He taught while here on earth was about the Kingdom of God. For centuries the Church thought the Kingdom of God was referring to being saved. Now we know it is much more than the born-again experience!
In John 3: 3, Jesus tells us that being born again makes us capable of perceiving and entering this realm called The Kingdom of God. So what is the Kingdom of God and why would I desire to enter? This community has groups to help you discover your true desires, and give you the tools to realize them.
THE COMMUNITY
Designed with a 'Facebook' look and feel, the new Dr. Jim Richards Community has member profiles, timeline activities, groups based on specific topics to help you discover what your spiritual needs are and how to obtain true peace and love with God. The Community is 100% private and information is not sold or shared, so you can feel free to share what you want, when you want.
ANNOUNCING: NEW LOW SHIPPING RATES
THE STORE
ANCIENT MYSTERIES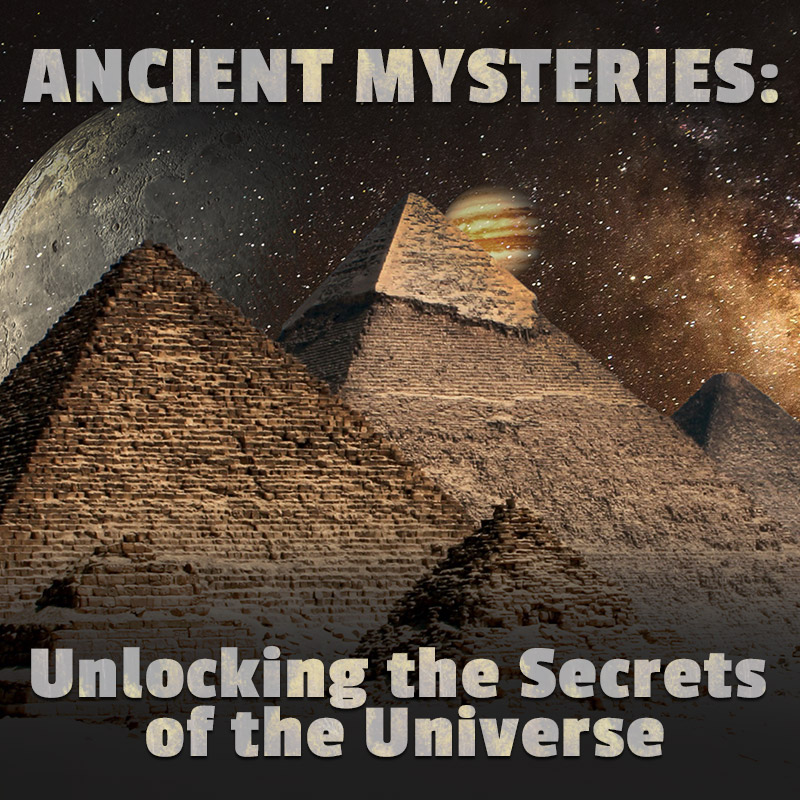 From $24.00
Possibly the greatest enemy of faith in our generation is fake science. Fake science is the primary tool used to undermine modern man's faith in God!
OVERCOMING BAD DECISIONS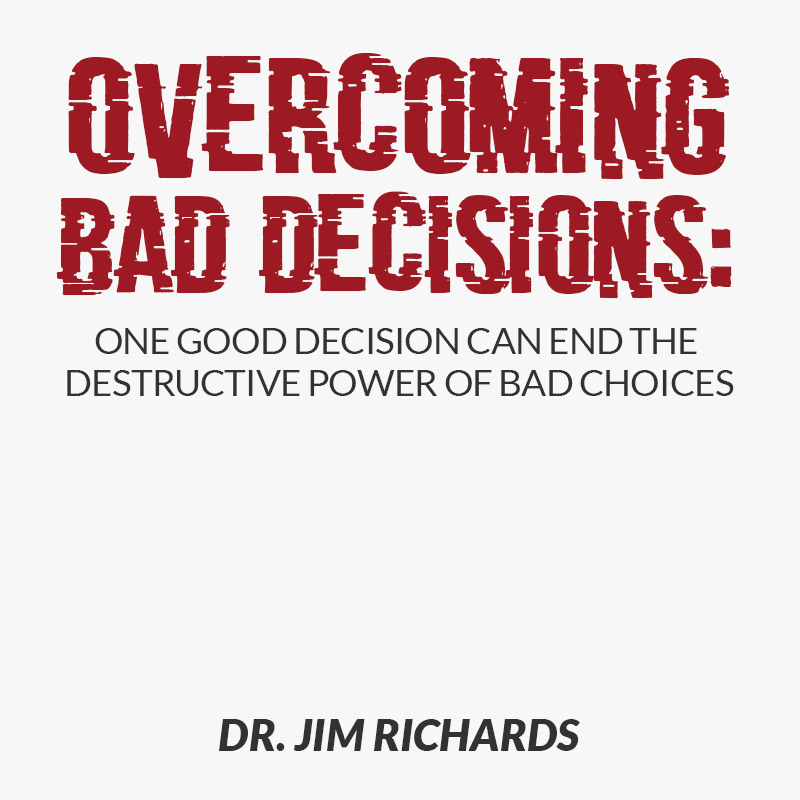 From $32.00
Nothing defines the human race more than our capacity to make decisions and change the course of our lives. According to the ancient sages, this is when we demonstrate that we are created in God's likeness and image.
THE JUSTICE OF GOD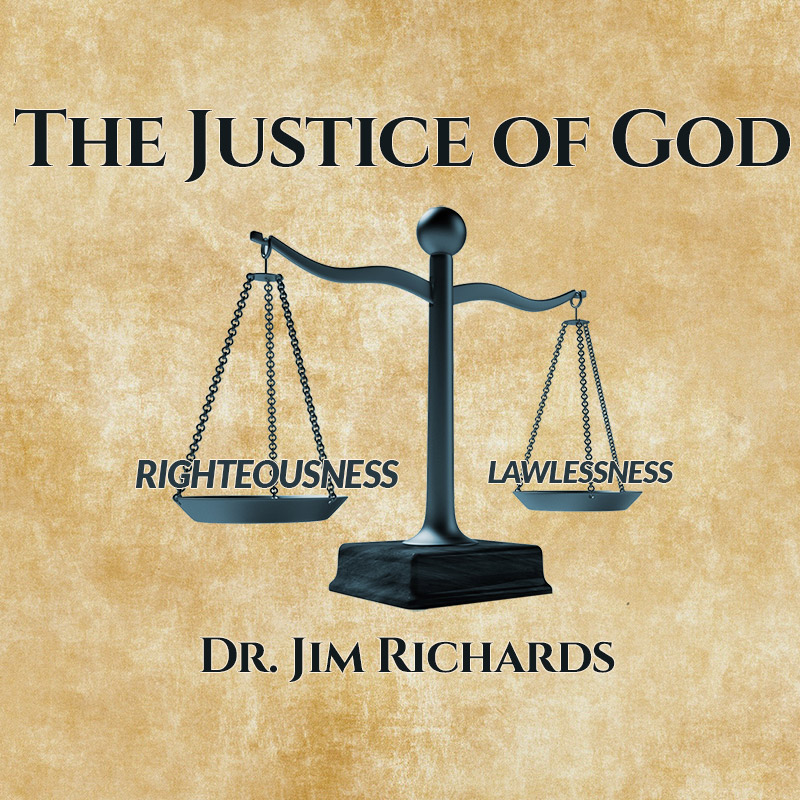 From $24.00
God's system of justice was revolutionary. It provided protection and rights for women, slaves, servants, and immigrants. It abolished ancient codes allowing unjust vengeance. It was a marvel to the ancient world.