Making miracles is not so much about having more faith than anyone else as it is in having faith in what God says instead of religion.
Instead of looking to how God created the world, we become very subjective and come up with Luciferian concepts of why our faith does or does not work that have nothing to do with God. Do I believe I am created in the likeness and the image of God? Do I believe I can speak to mountains and circumstances that need to move? If God's will is going to happen on Planet Earth, it will happen because human beings believe and choose it and speak it into being. God is not in control of it – we are, and He can only do what He wants through people who trust Him.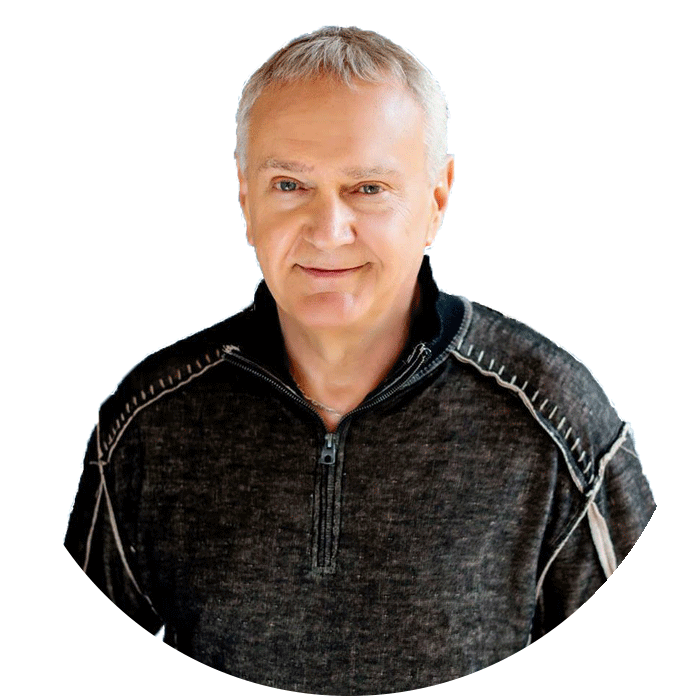 Dr. Jim Richards
Dr. Jim Richards combines spirituality, energy medicine, scientific concepts and human intuition into a philosophical approach that aligns spirit, soul and body, resulting in incredible health, emotional, financial and spiritual breakthroughs. Jim is a life coach, consultant, teacher and motivational trainer. He holds doctorates in Theology, Alternative Medicine and Human Behavior. Dr. Richards is an entrepreneur who has built several successful businesses ranging from contracting to real estate to marketing. As a national best-selling author, Dr. Richards has written several books that have sold several million copies around the world.